Startup Bootcamps 
 in Latin America 
 Startup 
 Bootcamps 
 in Latin 
 America 
We believe the best way to learn something new is to get out of the classroom and experience it for yourself.
If you want to explore Latin America with a tight-knit community, learn what it takes to launch your own business with a supportive network behind you, and create new opportunities for yourself and others 

Vamos

A

is the right place for you.

Explore
Explore new lifestyle opportunitites in the festest-growing startup hubs in Latin America.
Learn
Learn high-demand skills like product management and digital marketing from seasoned experts.

Connect
Make new friends, meet inspiring entrepreneurs, and expand your professional network.

Collaborate
Collaborate on digital consulting projects with the most promising local startups.

Cartagena
Digital Nomad Retreat
Travel to Cartagena, Colombia, for 6 days to learn how to build your own professional website from seasoned digital nomads and relax in some of the most beautiful beaches in Colombia! There's no better way to start your digital portfolio and begin your journey making a living remotely.
6 days, 5 nights | Cost: $700 | 8 Participants

Medellín
Startup Bootcamp
Travel to Medellín, Colombia, to learn how to launch your first business from seasoned international entrepreneurs, connect with innovative local startups, and explore new career and lifestyle opportunities in "the city of eternal spring."
9 days, 8 nights | Cost: $1,500 | 8 Participants
Aspiring Entrepreneurs
Our programs are designed to empower aspiring entrepreneurs seeking to launch their first company. Learn from seasoned international entrepreneurs about what it takes to launch new products and grow your organization. Develop professional relationships and expand your network of mentors.
Young Professionals
Our programs are a great option for young professionals under 30 who are considering switching careers, working in Latin America, or becoming digital nomads. Explore exciting destinations abroad and find out if working in a startup environment is right for you.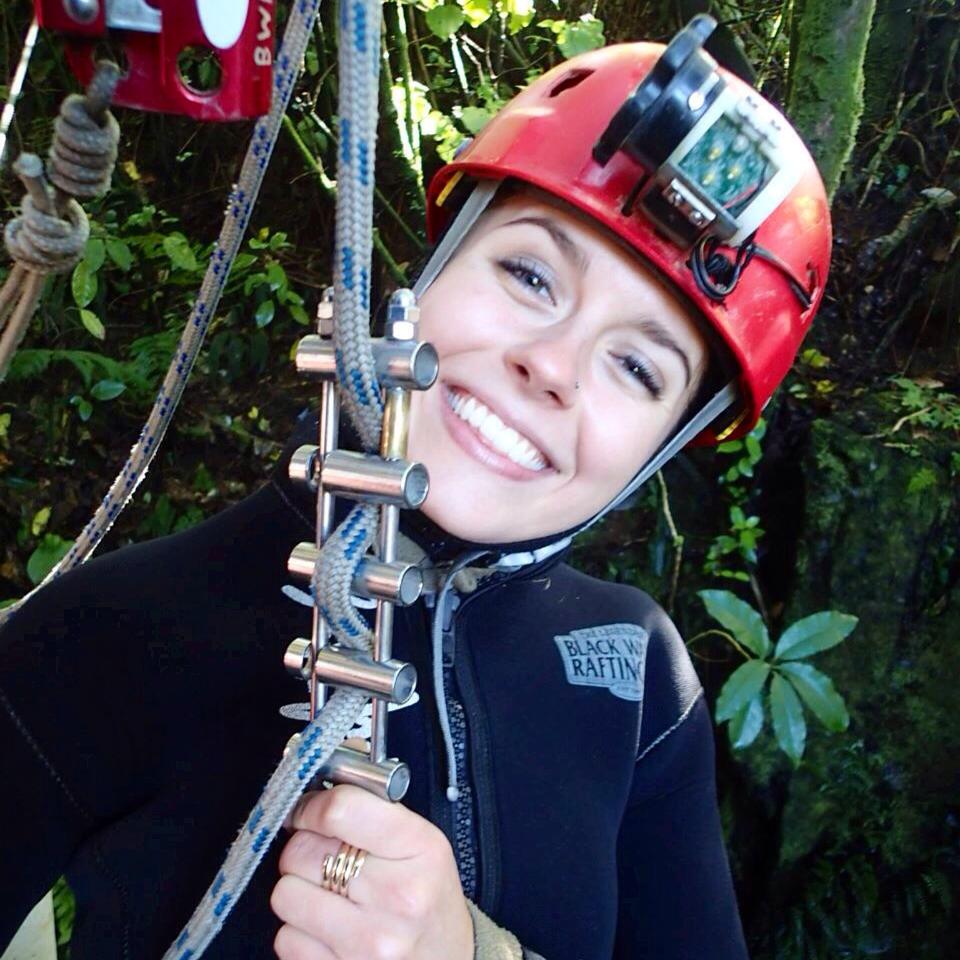 University Students
Our programs are ideal for undergraduate or graduate students interested in working in a tech company or startup. Make new friends, develop meaningful connections, and explore job and internship opportunities abroad.
"Thanks to VamosA, I learned how to build a professional website for my accounting practice. Not only has this helped me get new clients, but now I also feel confident managing it and and make improvements myself without having to pay someone else for help."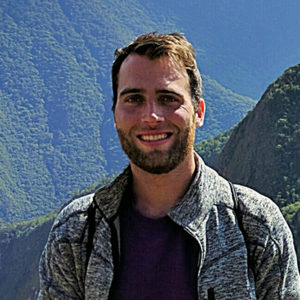 Mark D. 
"VamosA has incredible mentors! They helped me set up interviews with the founders of a variety of business sectors, including founders of co-working spaces, event newsletters, and makerspaces for my research."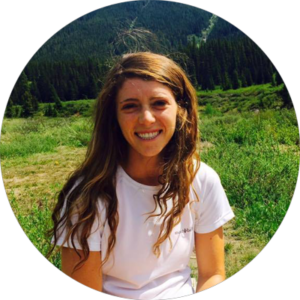 Stephanie P. 
VamosA Medellin 2017
"Cartagena is one of the major entry points for remote professionals in Latin America. VamosA helped me connect with and learn from people from all over the world. In addition to learning some practical digital skills, I also really enjoyed learning about the politics, culture, and history of Colombia!"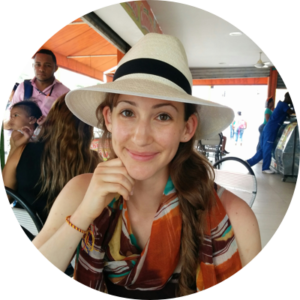 Jocelyn W. 
VamosA Cartagena 2016
Meet some of our partners