Nate Van Haute  
 Marketing Officer 
 Nate 
 Van Haute  
 Marketing 
 Officer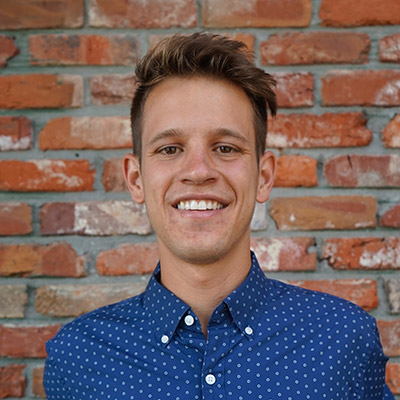 Vamos

A

 has a new Marketing Officer
Nate Van Haute, a recent graduate of Saint Louis University, has joined the VamosA team as Marketing Officer.  In this role, Nate is charged with creating thought-provoking content to inspire college students and young professionals to rethink the ideal of a 9-to-5 desk job and explore more exciting lifestyle and career opportunities in Latin America.
Having spent over a year interning in places like Managua, Guatemala City, and Mexico City, Nate is determined to help other people find similar opportunities to travel and work abroad. Earlier this year, he launched his own travel consulting business, Viahey, to do just that! In everything he does, Nate wants to help people reach beyond their comfort zone and challenge them to think about the positive and negative effects of international travel.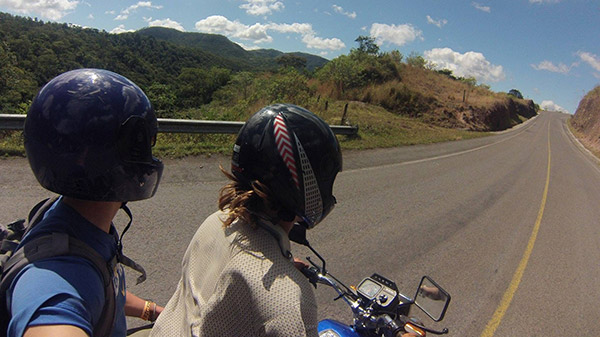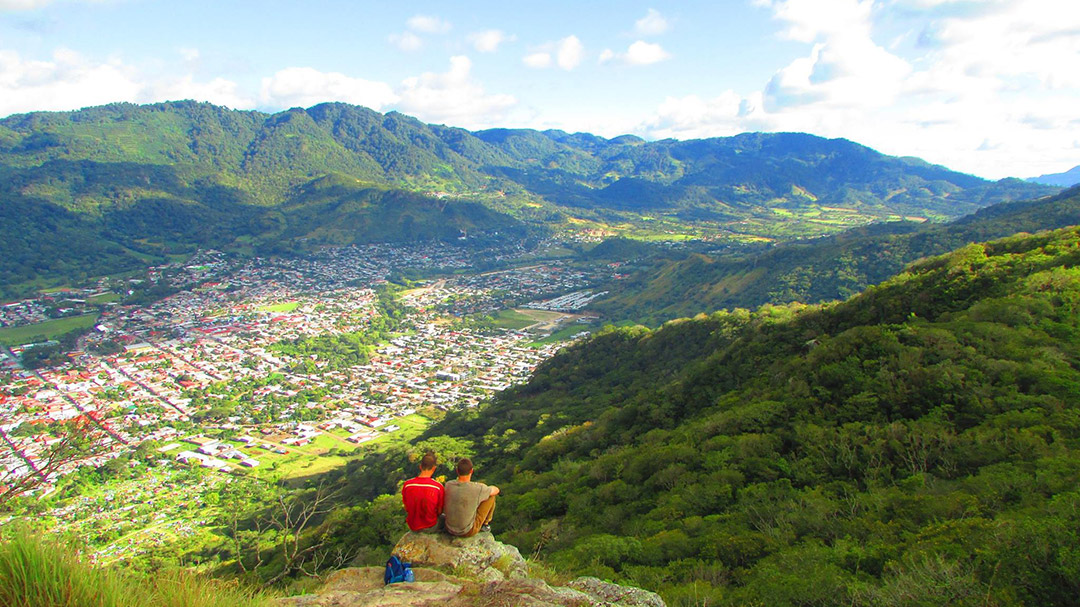 If he's not working away on his laptop at a trendy coffee shop, you can usually find Nate at the nearest taquería eating chorizo or al pastor tacos. If you need any tips on how to take the plunge and ditch a boring desk job to explore the world, you can reach Nate via Facebook, Instagram, or email (natevanhaute@gmail.com).
Have any questions? Drop us a line!